Apprenticeships Explained
Earn while you learn as an apprentice
Apprenticeships give you an opportunity to learn and gain a recognised qualification whilst you work. All apprenticeships are paid and you will be expected to work for a minimum of 30 hours a week, which includes the time you spend at college. You will spend most of your time within your workplace and the rest of your training will be provided by the College normally on a one day a week basis, although variations can apply according to the programme. There is no upper age limit to become an apprentice but you need to be at least 16
To become an apprentice you will need to apply for an apprenticeship job vacancy or speak to a business and have them take you on as an apprentice. We can support you through this process helping you with CV writing, interview tips and speaking to the business about the benefits of employing an apprentice.
Register with our Apprenticeship Recruitment Team and we'll send you the latest vacancies that suit your profile, when they become available. Call 0330 123 4785 or email apprenticeships@cornwall.ac.uk
Watch our apprenticeship welcome video by Justin Olosunde, Assistant Principal External Engagement & Business Innovation at The Cornwall College Group
Our apprenticeships
Accountancy
Agriculture
Animal Care
Arborist
Bricklaying
Business Administration
Carpentry
Catering & Hospitality
Construction
Customer Service
Digital Support
Early Years
Electrical
Engineering
Equine
Events
Furniture Making
Gas & Heating
Hairdressing
Health Care
Housing/Property Management
Horticulture
Human Resources
Land-based Engineering
Marine Engineering
Motor Vehicle
Plastering
Plumbing
Property Maintenance
Teaching Assistant
Veterinary Nursing
Discover Rural Apprenticeships
Cornwall College Apprenticeships
Use Live Chat in the bottom right hand corner to ask questions at any time.
Construction
Bricklaying
Plumbing & Heating
Engineering & Motor Vehicle
Engineering
Motor Vehicle
Children, Health and Social Care
Hair and Beauty
Professional Services
Accountancy
Digital Technician
Business Administration
Event Assistant
Customer Service
Human Resources
Professional Cookery & Hospitality
Commis Chef & Chef de Partie
Rural Apprenticeships
Duchy College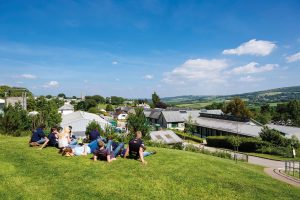 Bicton College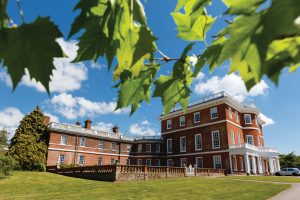 Watch to find out more
Get the latest job vacancies direct to your inbox!
Sign up to our newsletter today