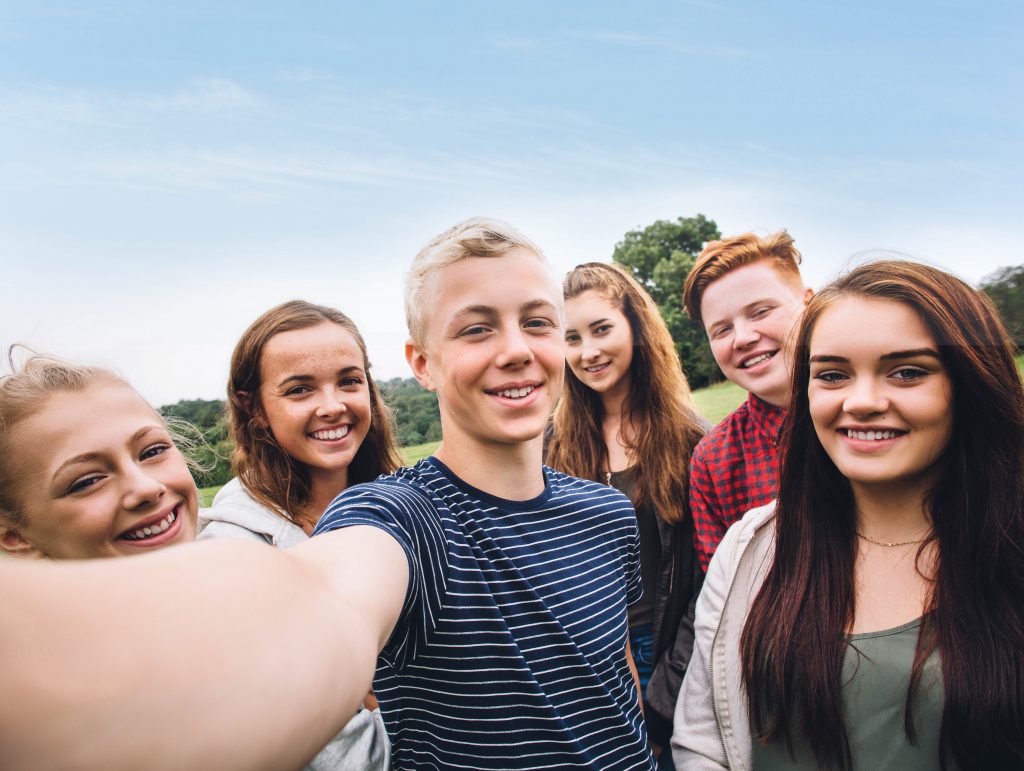 Welcome to your online portal to your new college experience.
You will see below links to our Open Moodle site for all new learners. Each subject area has its own zone, where you can get a head start on learning about your new course, get to know your tutors through some intro short films and start to build friendships with those who will be joining you when college learning is able to start.
On the right there are some links to essential information and things you will need to do before you start college. Keep coming back here for the latest updates on admissions and enrolment events.
We look forward to you becoming part of our learning family!
Click on the campus you have applied to, to discover more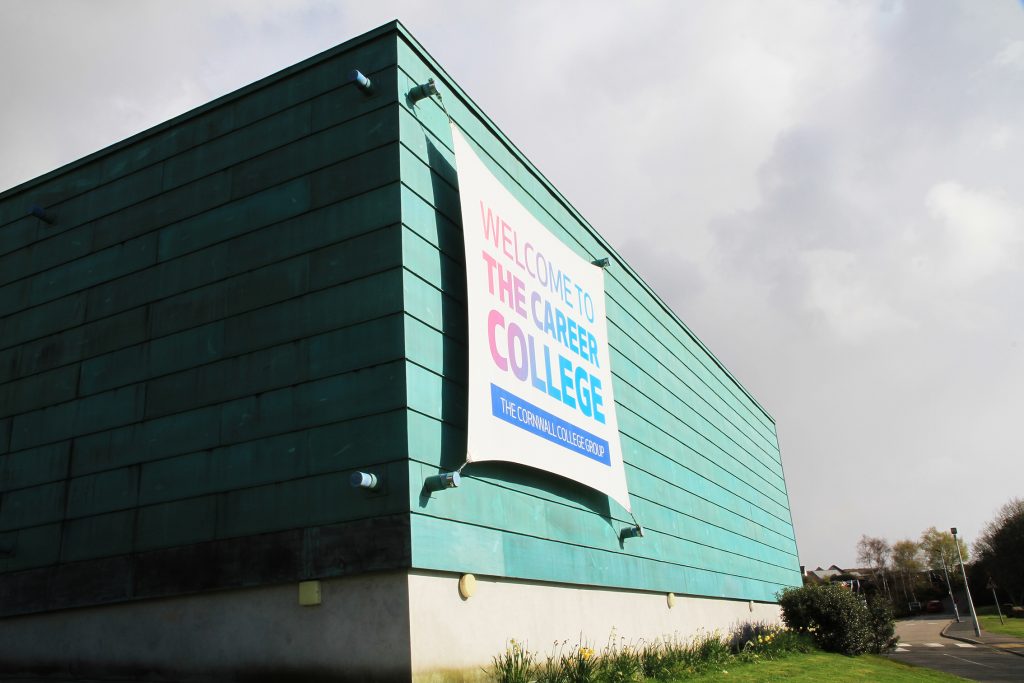 ---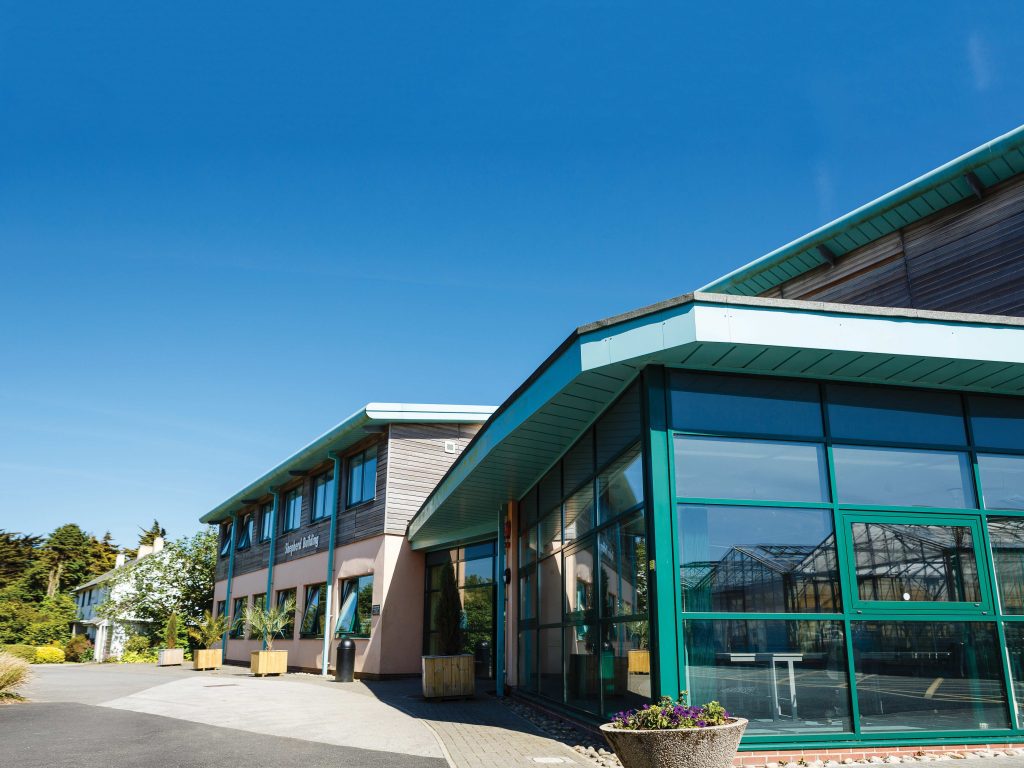 ---
Your college on Facebook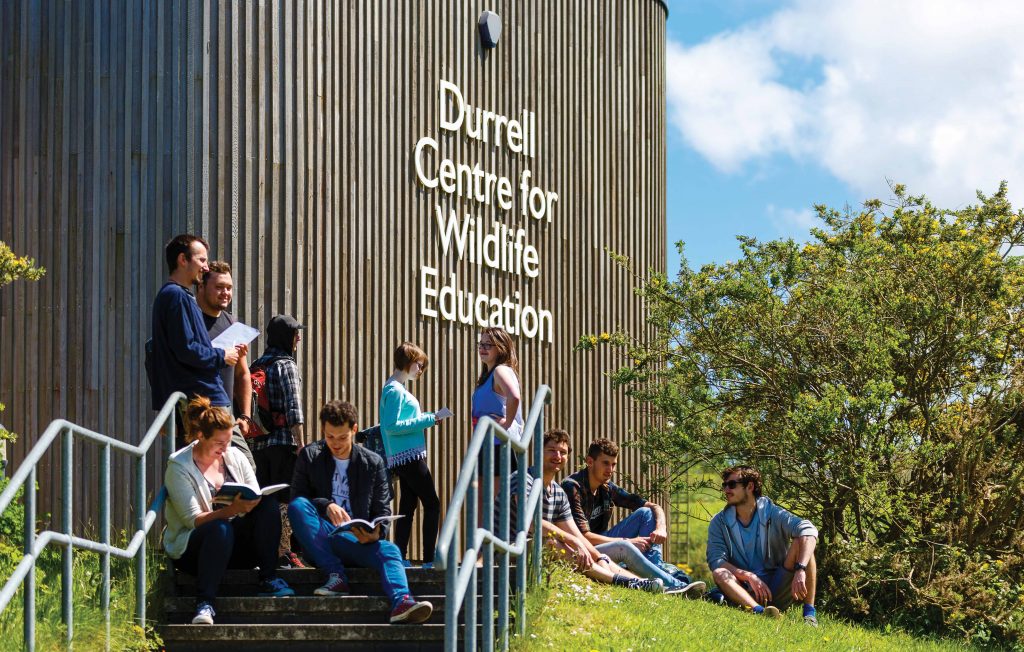 ---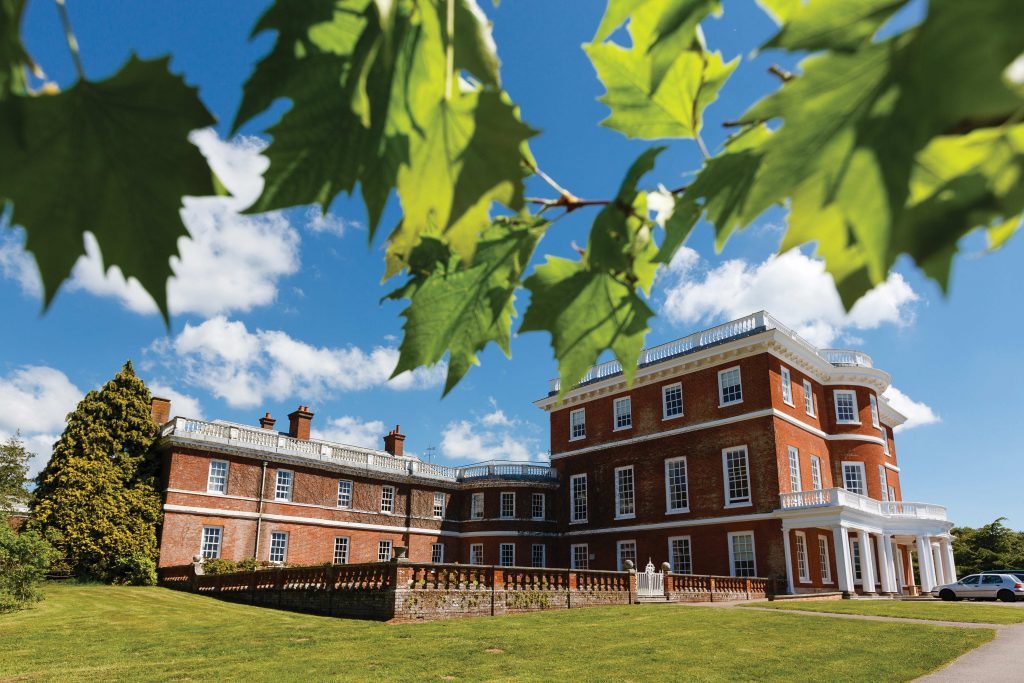 ---
See student stories on Insta