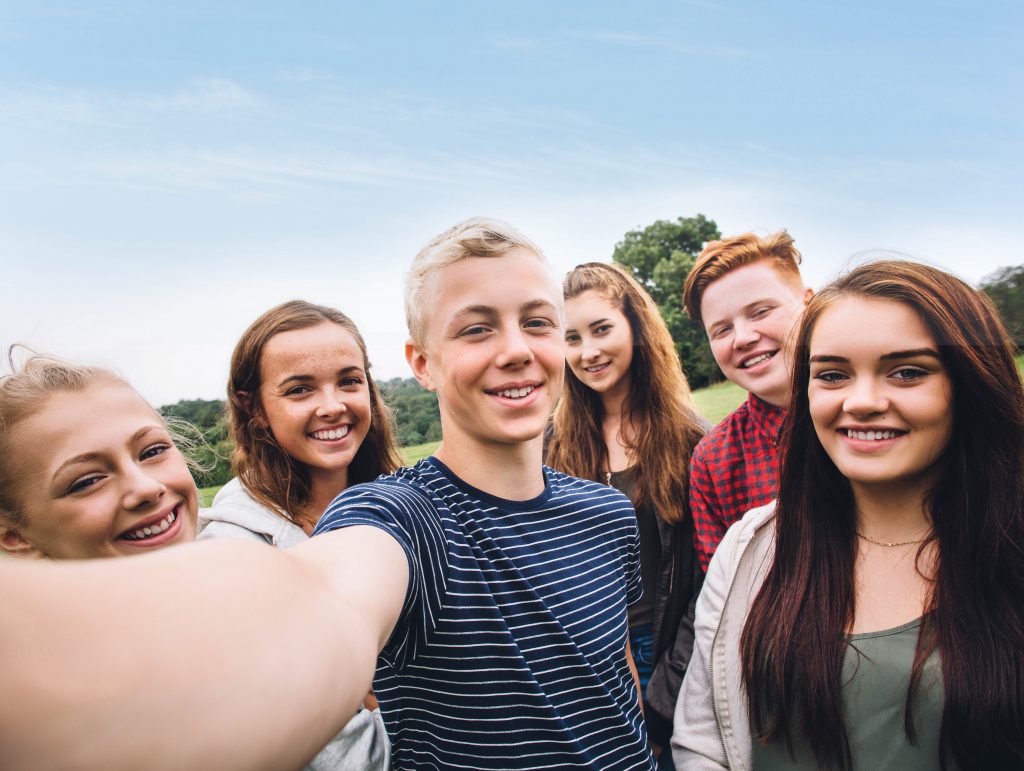 Welcome to your new college experience!
We can't wait to welcome you to your chosen campus at The Cornwall College Group soon.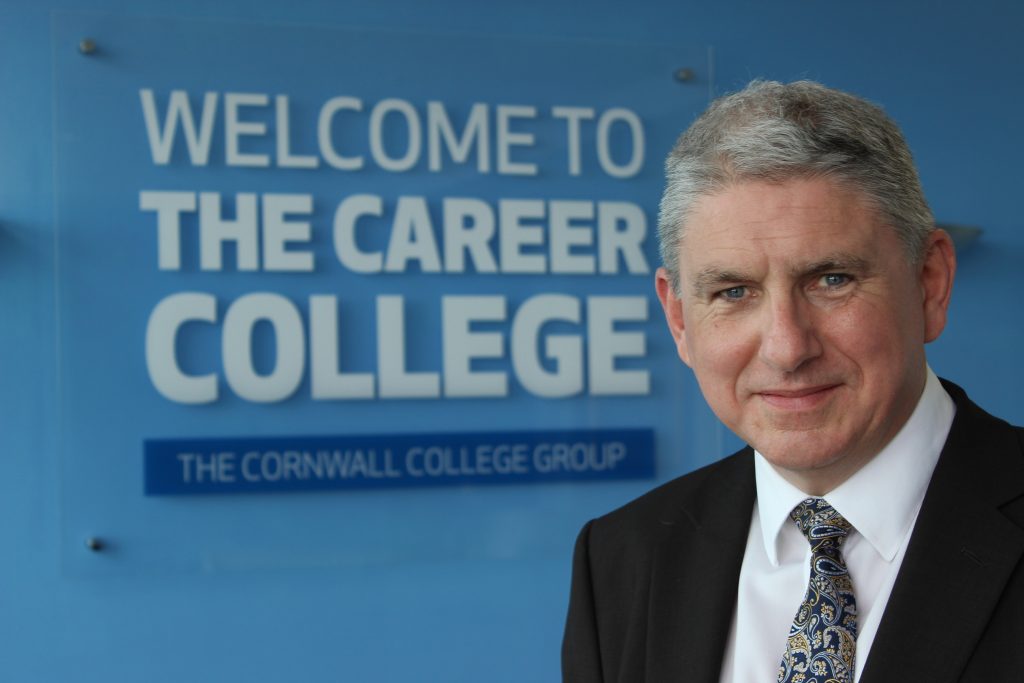 "It's my absolute pleasure to welcome you to The Cornwall College Group (TCCG).
"We are all very much looking forward to seeing you enjoying your chosen course on one of our fantastic campuses.
"To help you settle in as quickly as possible, please use this guide as your go to source of information on all the things you need to know as a student/apprentice.
"It includes information on the support available and will direct you to the wealth of information available to you on the VLE, the College's student intranet.
"You will find TCCG a friendly and supportive environment where everyone is committed to helping you succeed. Your tutors and assessors are highly qualified with relevant industry experience to ensure you develop the skills you need to progress your career aspirations.
"Make the most of your time with us. Work hard to achieve your goals and, if you need additional help, do please ask. I am sure you will enjoy studying here and hope that, like many thousands of students before you, you will feel that TCCG has made a valuable contribution towards your future success."
John Evans, Principal and Chief Executive of The Cornwall College Group
Before your exciting new course begins, we need to get you enrolled. This year, we are excited to say that enrolment is taking place online.
The short video below explains how it works:
You will be sent an email with a unique link to your online enrolment portal during August. Simply go to the link and follow the instructions to get started – please get in touch with us at any time if you have any questions or difficulties using the system.
What is enrolment?
Enrolment is designed to get you all set up, ready for your first days at college. We will check with you to confirm you have the required grades for your course. If you don't achieve the grades you were hoping for, or you've changed your mind about what courses you'd like to study, please don't worry as we will support you to find the course that's right for you.
What happens next?
You will receive your link to enrol online in the coming weeks via email. If you have not received your email by 23rd August, please do get in touch with us on 0330 123 2523 or enquiries@cornwall.ac.uk
If you are starting a full-time Further Education course with us, you will receive a letter inviting you to attend our Welcome Day (you should receive this letter by mid August). This is where you will meet your new Study Programme Manager and the wider campus team to kickstart your college journey. You will be required to attend on this day for approximately 3 hours. If you have any specific requirements for this day please do give us a call so that we can support you.
On the right there are some links to essential information and things you will need to do before you start college.
We are looking forward to you joining us in September, but in the meantime please click on the campus links below to explore college life and the area you wish to study.
Once you've clicked your campus you will see that each subject area has its own zone, where you can see what you will need to bring to college when you start, get a head start on learning about your new course, watch short intro videos to get to know your tutors and start to build friendships with those who will be joining you when college starts.
Get in Contact
If you cannot enrol online, it is essential you let us know so we can look at alternatives. Please call our admissions team on 0330 123 2523 to change your appointment or if you have any queries about the application process.

This page contains information for those starting with us in September. If you haven't applied yet, click the button below.
Find out about financial support and bursaries on our dedicated page
Discover your transport options, see timetables and secure a bus pass
Work experience is now part of every course. Find out more about Work Experience and Industry Placements, click the button below
We hosted some exclusive gigs for our students! Check out the My Career College VIP Sessions with the button below
Useful links
Click on the campus you have applied to & discover more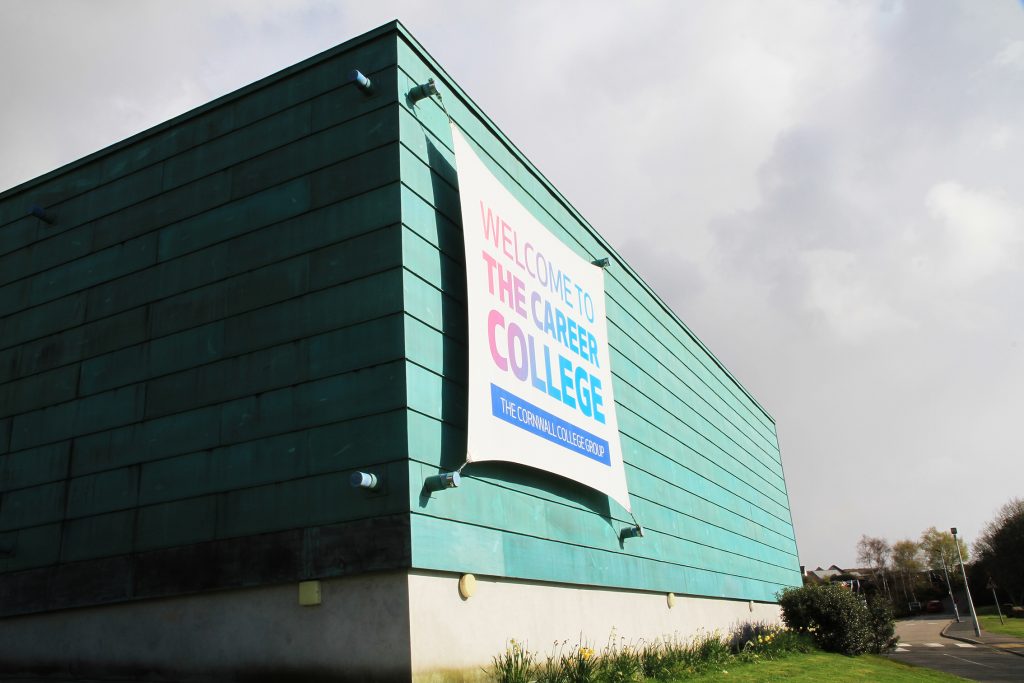 ---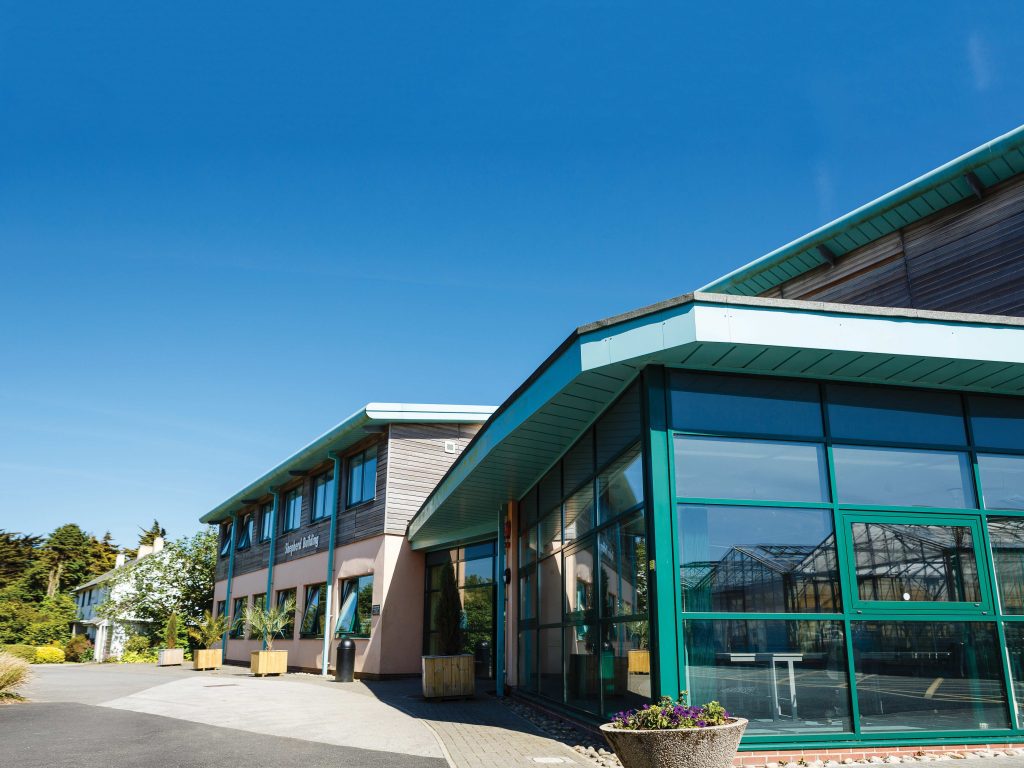 ---
Your college on Facebook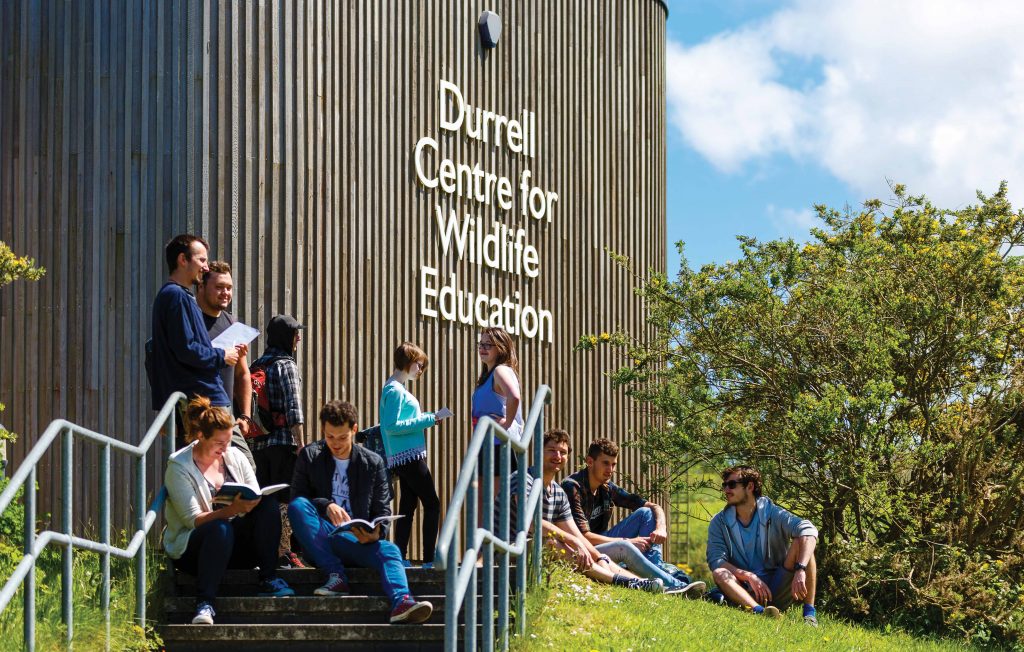 ---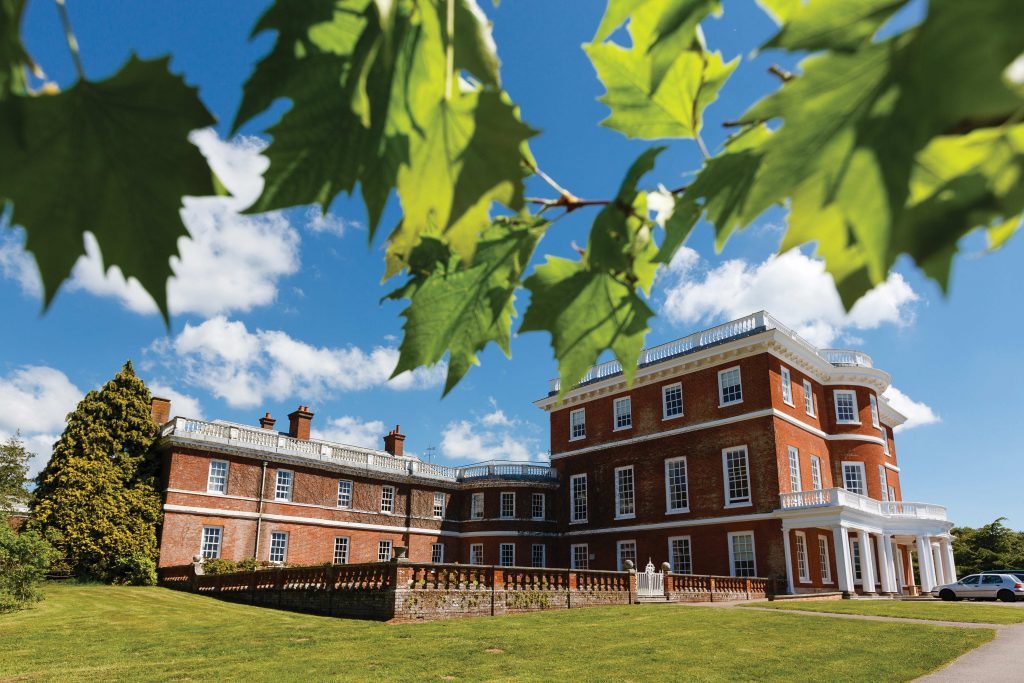 ---
See student stories on Instagram
Where can College take you?
Welcome to The Cornwall College Group, hear from some of our past students as they share their careers and tips with you, our new September 2020 students.
Former hairdressing student Alisha Dobson now lives in London, owns her own salon, tours with musicians and works on live TV as a Freelance Session Stylist. Alisha, who studied hairdressing at our St Austell campus, has worked with the likes of Jessie J, Mabel, Hailee Steinfeld, Channing Tatum and Rita Ora to name just a few. In this video she has a message for all students starting at The Cornwall College Group in September and also gives us some advice for lockdown hair…have a look!