Welcome to our Virtual Open Event
Click chat with us in the bottom right hand corner to ask questions!
Explore the difference with studying a degree at college
With The Cornwall College Group, you can access high quality degrees, in a beautiful environment at one of our many campuses across Cornwall and Devon.
Gain real work experience on our applied degrees, so you can start your career before you graduate
Access the widest range of specialist degrees locally
Affordable degrees in partnership with The University of Plymouth, Falmouth University and Plymouth Marjon University
The only college in the County with Foundation Degree Awarding powers – meaning we can write our own degrees that are relevant for our future.
You can talk to our course tutors via Live Chat at any time and get started watching the presentations below
Our course areas
Animal Management & Equine Science
Arts & Media
Construction & Engineering
Cornwall Business School
Digital Academy
Emergency Services
Health, Counselling & Social Care
Horticulture
Land-use & Food
Marine & Natural Environment
Science
Sports & Outdoor
Teaching & Education
Tourism & Events
Useful links
Explore your options at our campuses across the region
Arts & Media, Sport, Counselling, IT & Computing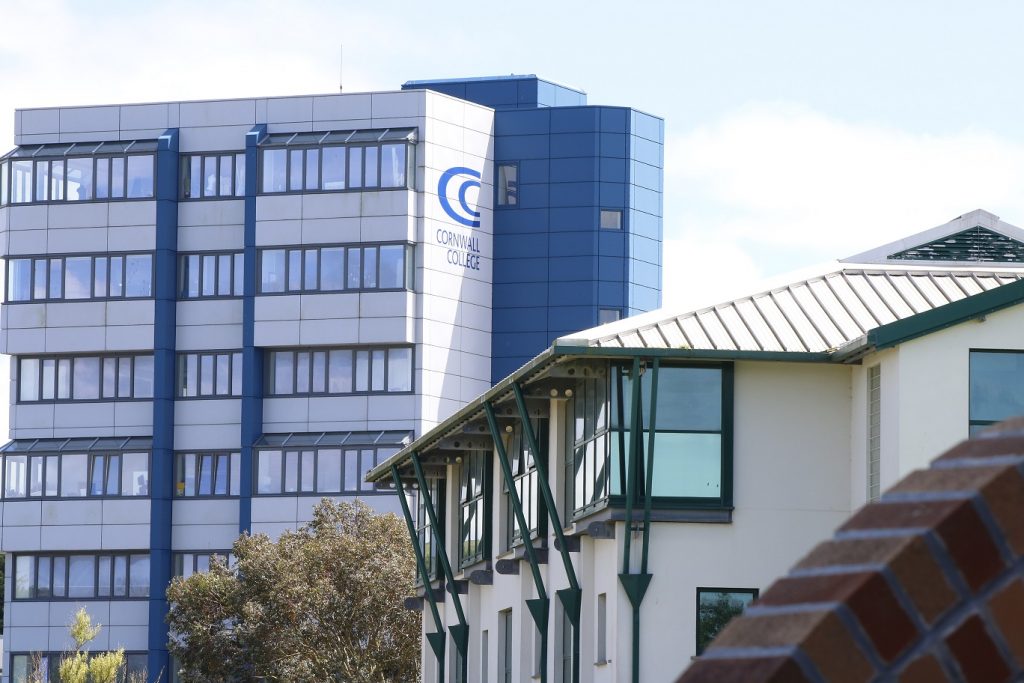 Animal Management & Emergency Rescue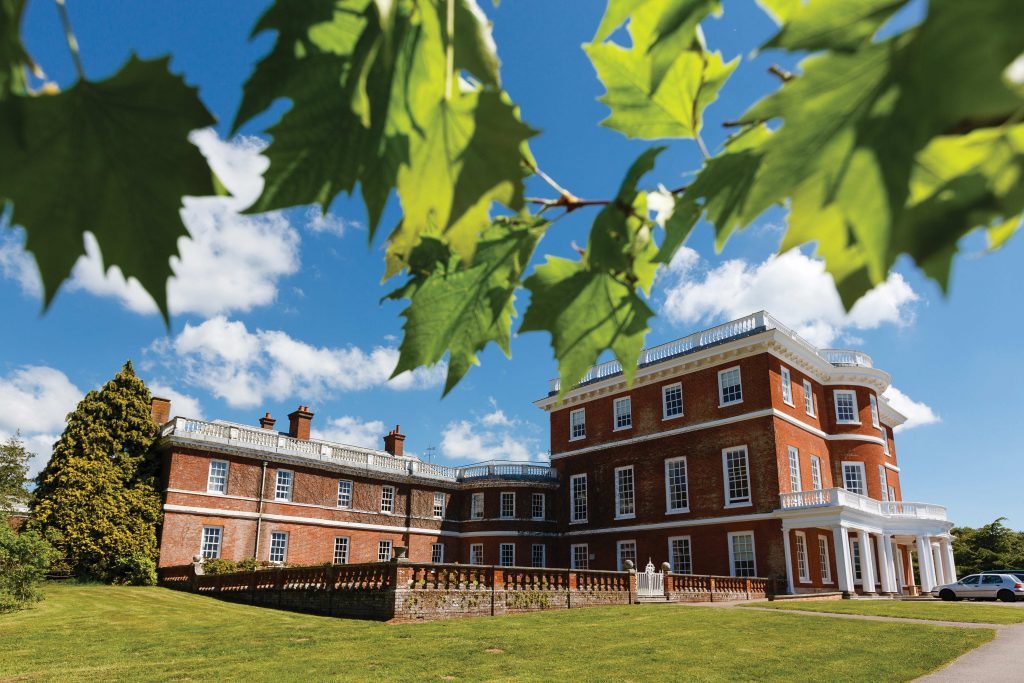 Accommodation
Our accommodation officer talks about living in the South West and how we can support you
Careers advice and guidance support
Animals, Zoology, Marine, Conservation & Surf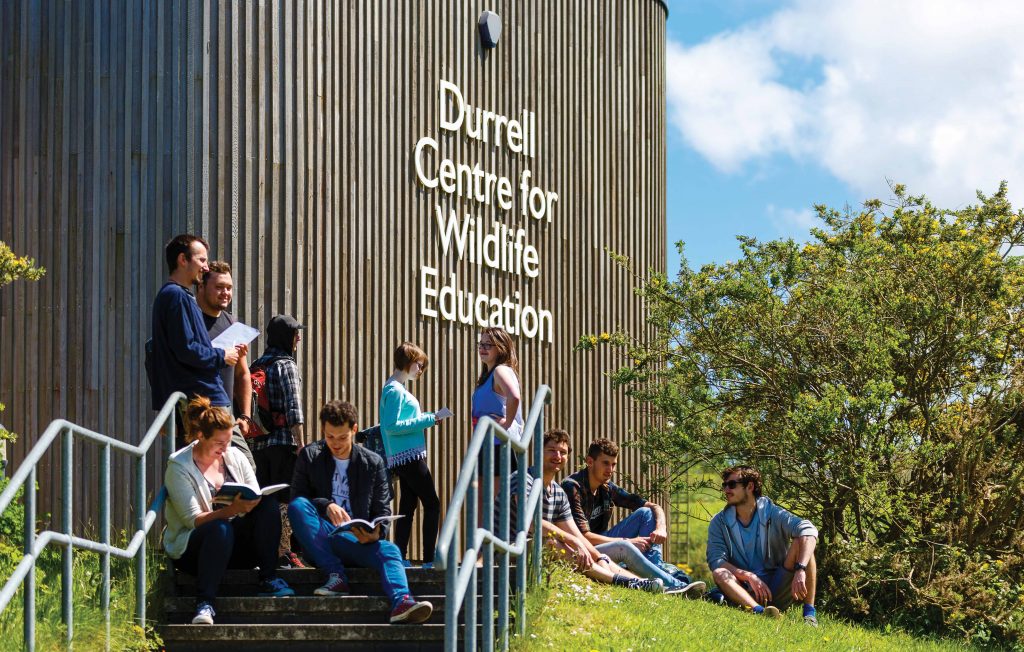 Horticulture, Plant Science & Garden Design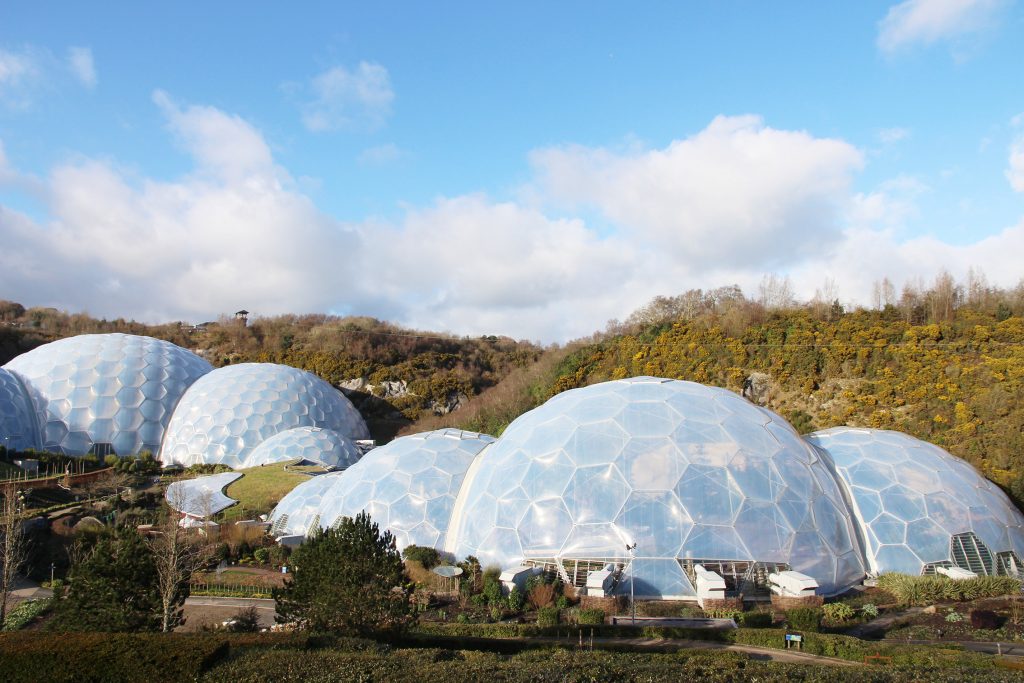 Student Support
One of our Higher Education senior Tutors talks about how we support your learning
Agriculture, Golf, Equine, Vet Nursing & Land-use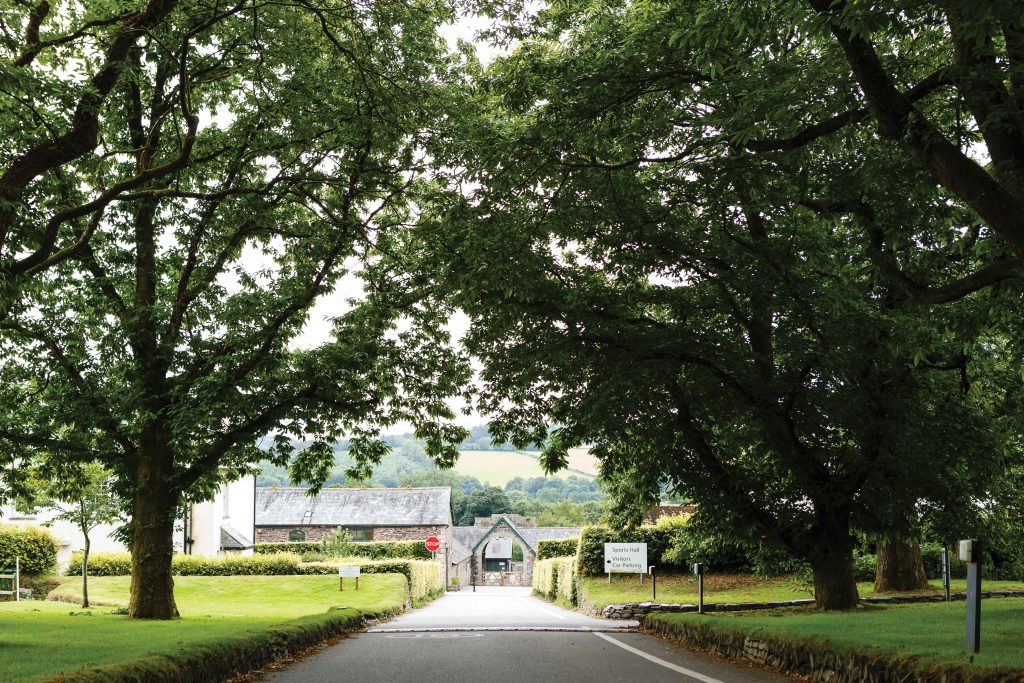 A welcome from our Head of Higher Education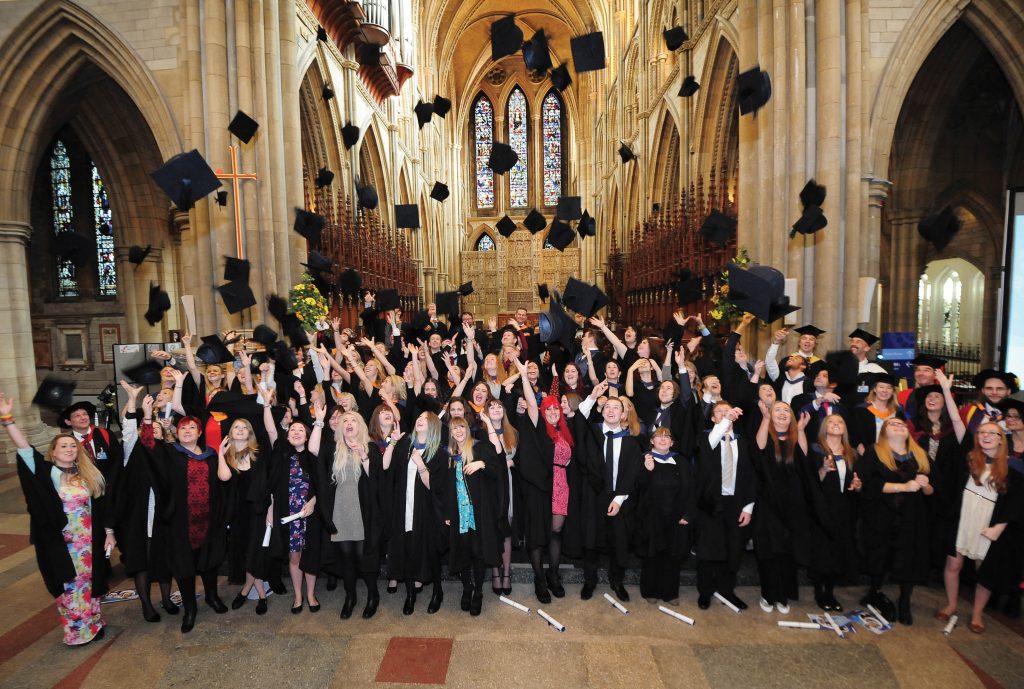 Helping you prepare for degree study, if it's been a while since you were in education