Animal Husbandry & Behaviour Management
Welcome to The Centre for Applied Zoology
Fancy a career working with animals in a zoo or welfare centre? If you would like to learn about domestic, exotic or companion animals, their husbandry, biology or behaviour, our Foundation degree programmes could be perfect for you.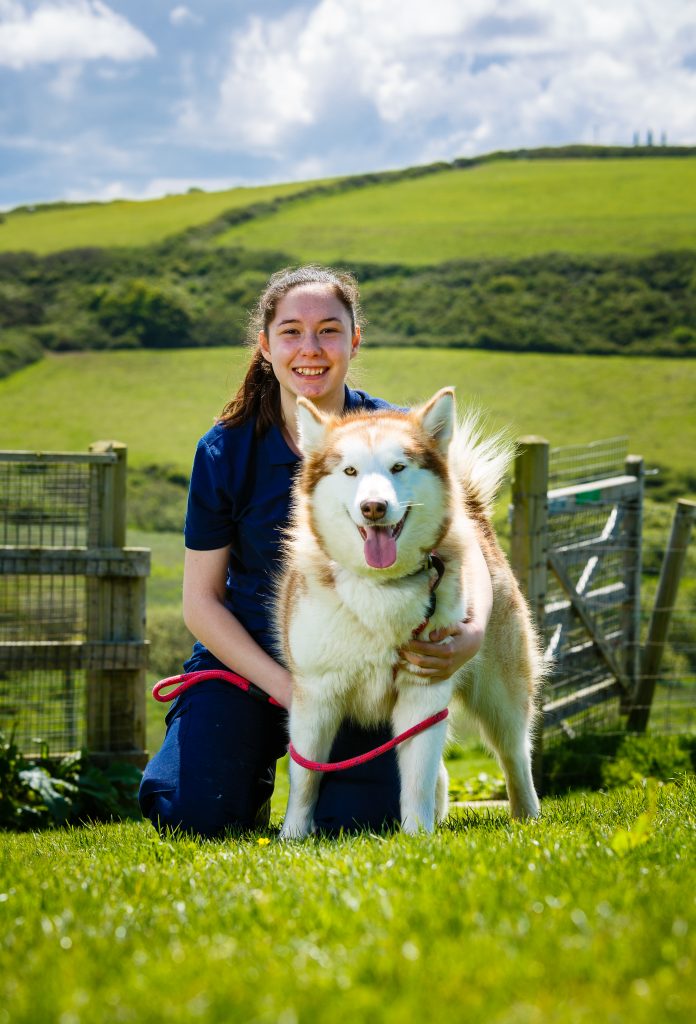 Courses
Student Alumni– Laura Dennis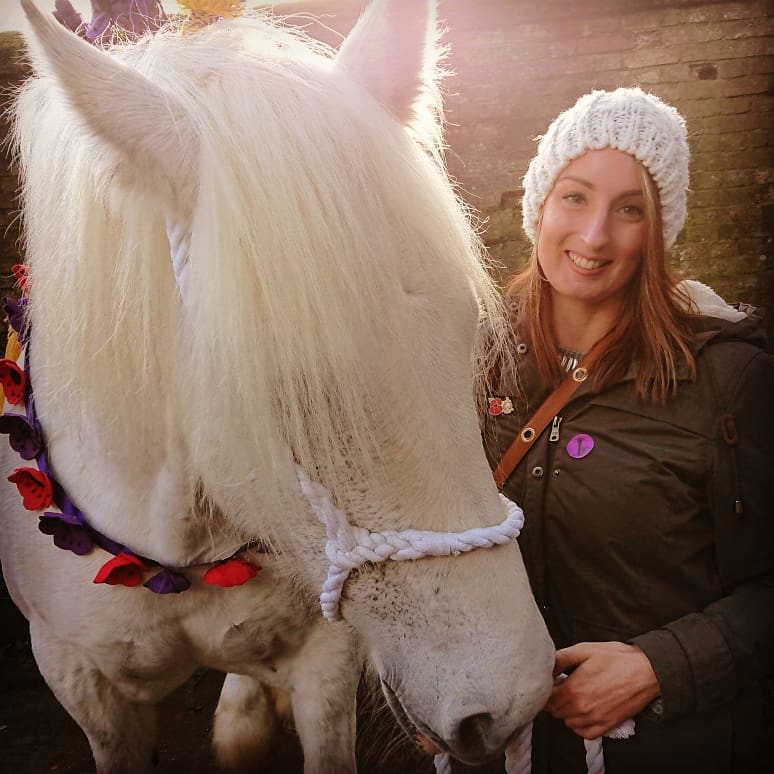 Laura, who studied FdSc Animal Behaviour & Psychology, is putting her expertise to great use working for The Hugs Foundation, a registered charity combining the rescue and rehabilitation of animals with therapeutic interventions for children and young people to increase mental health and well-being.
The small, friendly atmosphere at the college is amazing and the lecturers are all so personable, friendly and helpful. The course really helped me have a better understanding of animal psychology and animal training which I am now able to put into practice in my job.
FdSc Animal Behaviour & Psychology– Julia Sullivan
FdSc Animal Husbandry & Welfare- Dr Liz Bates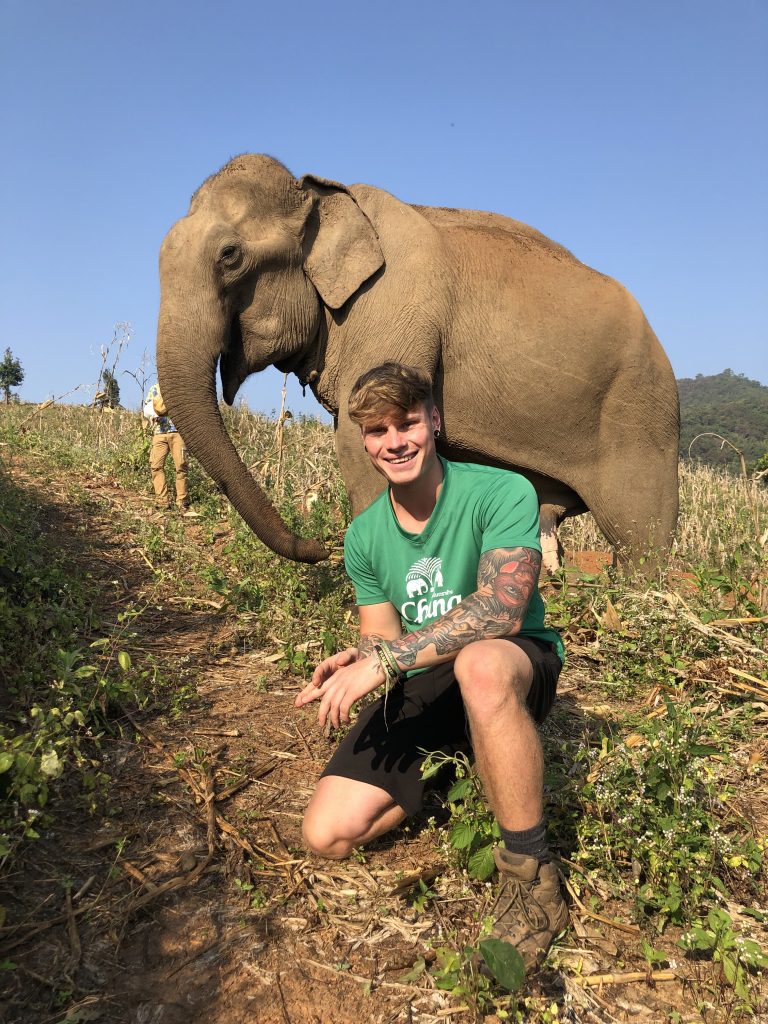 Toby Craze- FdSc Animal Husbandry & Welfare
Since completing the FdSc Animal Husbandry & Welfare at Cornwall College Newquay, Toby has progressed to working for Internship provider GVI in Thailand. GVI provides an elephant rehabilitation programme in the Chiang Mai Province where volunteers can work with elephants previously used in the tourism industry.
I feel that without the support from the staff at Cornwall College Newquay, I would not have received such high-quality education and training related to animal welfare. My time at the college really developed and influenced my career path and the amount of information the college provides on future prospects for their students is amazing.
Want to talk to a tutor 1-2-1 before you apply? Then get in touch using this simple form