Welcome to The Centre for Applied Zoology
What is more exciting or enigmatic than the life in our oceans?
We still know so little about this alien world which makes up 98% of the living space on our planet, but with technology developing at such a pace, more and more discoveries are being made. It is an exciting time to be involved in any aspect of marine science; a crucial one too, as our impact on the world's oceans has never been greater.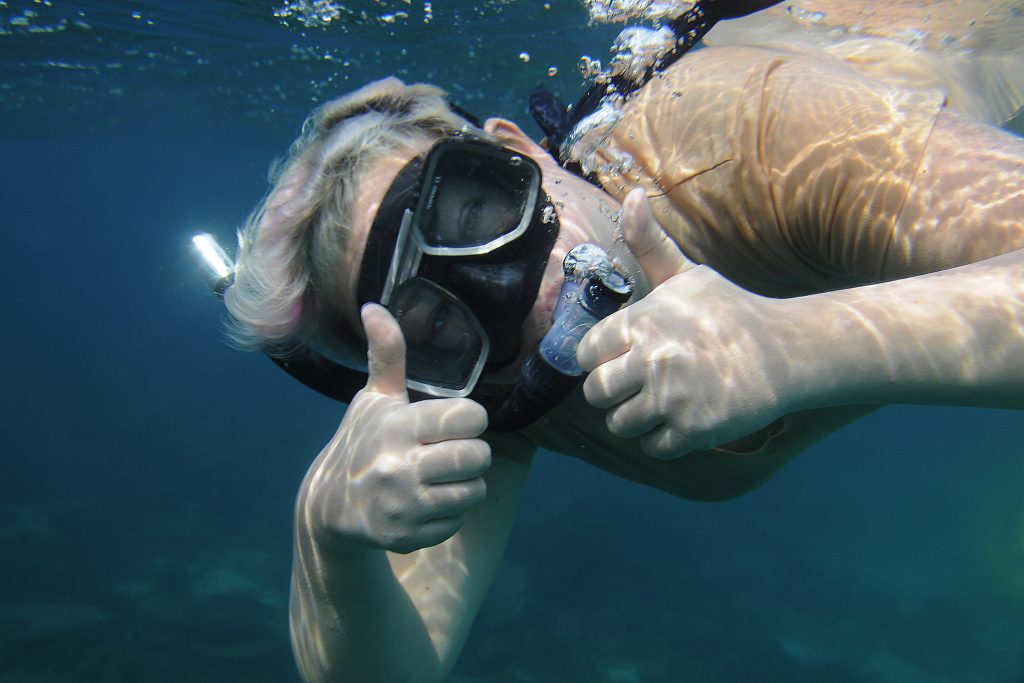 Our degrees
Student Alumni– Katie Bellman
Student Alumni- Lauren Pestana
BSc Applied Marine Zoology- Rebecca Allen
FdSc Marine Science- Jason Birt
Why study FdSc Marine Science?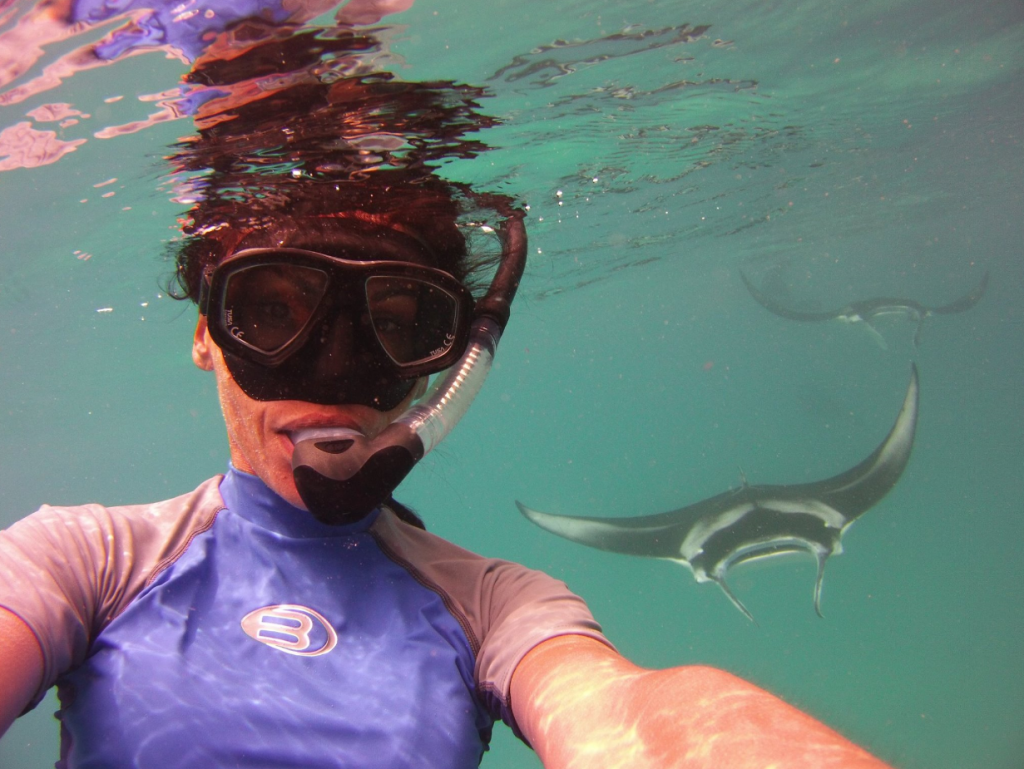 Joanna Harris- BSc Applied Marine Zoology
Since completing her degree in Applied Marine Zoology at Cornwall College Newquay, Joanna has begun a PhD studying the Reef Manta Rays of the Chagos Archipelago in British Indian Ocean Territory.
Through the Manta Trust and Plymouth University, Joanna is part of an interdisciplinary project involving oceanographers, marine biologists, hydrographic surveyors, engineers and biogeochemists with the aim to understand the dynamic processes that influence areas of high biodiversity in a healthy tropical marine ecosystem to develop better conservation strategies.
Cornwall College Newquay was a fantastic place to study. Everyone is incredibly supportive and dedicated a lot of time to helping me turn ideas into reality. I learnt so much from so many of the lectures which has played a key role in being able to progress.
Want to talk to a tutor 1-2-1 before you apply? Just get in touch