Surf, Environment & Leisure
Welcome to Cornwall College Newquay
Our Degrees
Student Alumni- Sarah Thomson
FdSc Surf Science & Technology- Chris Selvey
Student Alumni- Conor Kendrew
FdSc Conservation & Ecology- John Blackburn
BSc Environmental Resource Management (Level 6 top up)- John Blackburn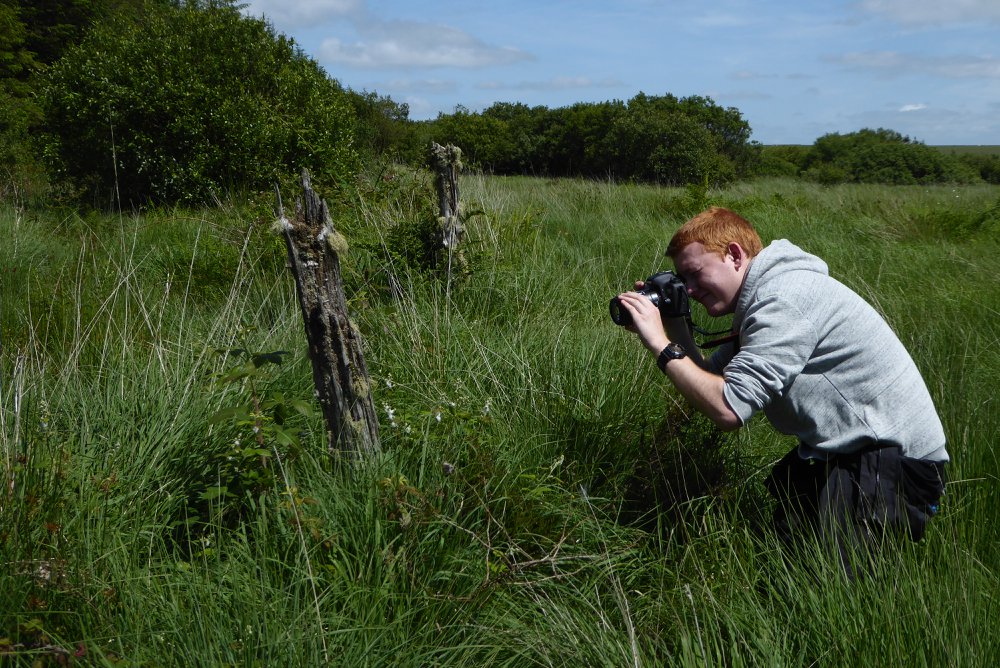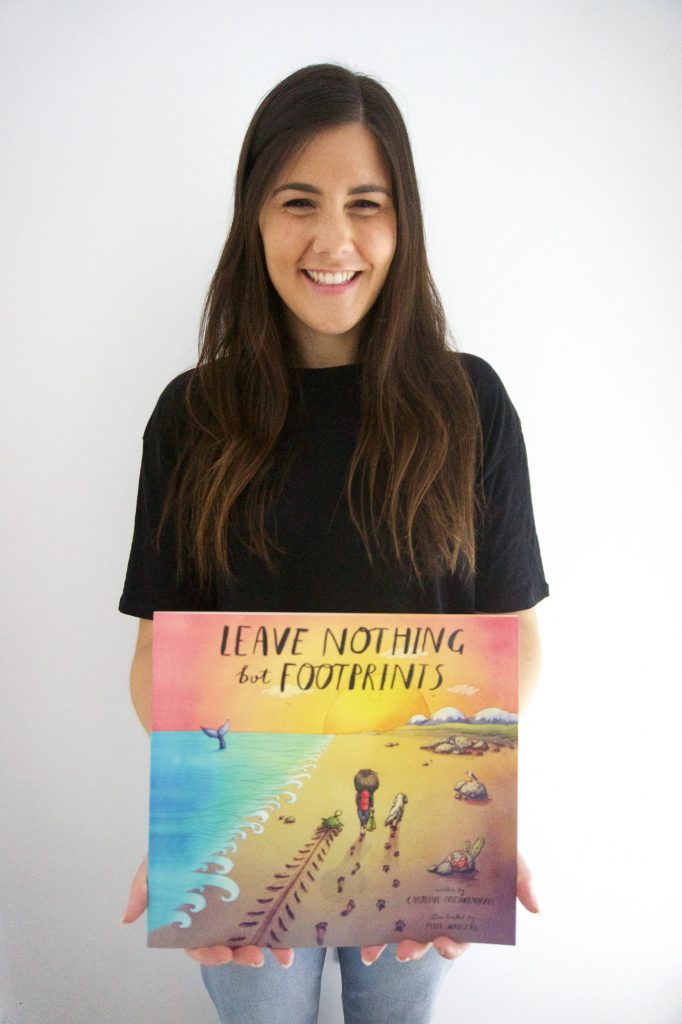 Cerin Poland- FdSc Conservation & Ecology
Cerin is a committed wildlife recorder and in 2019 won runner up in the National Biodiversity Network (NBN) Newcomer Award. The national awards recognise and celebrate the outstanding contributions adults and young people are making to wildlife recording and data sharing, which is helping to improve our understanding of the UK's biodiversity.
The award closely followed Cerin's discovery of a caterpillar of the elusive Narrow-bordered Bee Hawk-moth on Goss Moor. The find was the first sighting of this rare moth in Cornwall for more than 10 years and is confirmation that the species is breeding in the county once again.
Caroline Nieuwenhuis- FdSc Surf Science & Technology
Former FdSc Surf Science & Technology student Caroline Nieuwenhuis currently works in the adventure travel industry, specialising in trips to Patagonia. Caroline has also recently written a book!
Caroline's children's book 'Leave Nothing but Footprints', has been written as a fun way to educate the younger generation on plastic pollution. The story is an underwater adventure which focuses on different marine life which have been affected by pollution, offering hints and tips as to how the issue can be avoided in the future.
Every job role that I've had since leaving the college has required me to use information or techniques learnt during my courses and has gained me a multitude of transferable skills.
Want to talk to a tutor 1-2-1 before you apply? Then get in touch…