Welcome to The Centre for Applied Zoology
As the world rapidly changes around us, there has never been a more important time to conserve and protect the wonderful diversity of animal life (including invertebrates) that exists on our planet.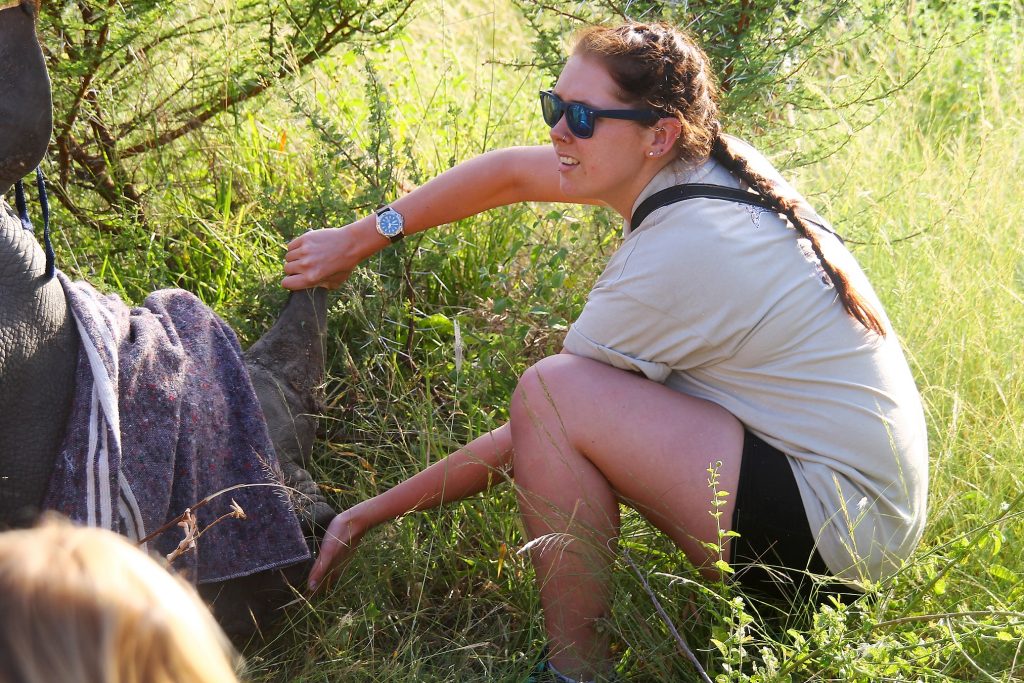 BSc Applied Zoology & Conservation
FdSc Wildlife Education & Media
BSc Applied Zoology (top up)
Why study FdSc Wildlife Education & Media?
Student Alumni– Nikki Stapleton
Student Alumni– Kirk Mason
Honduras Research Trip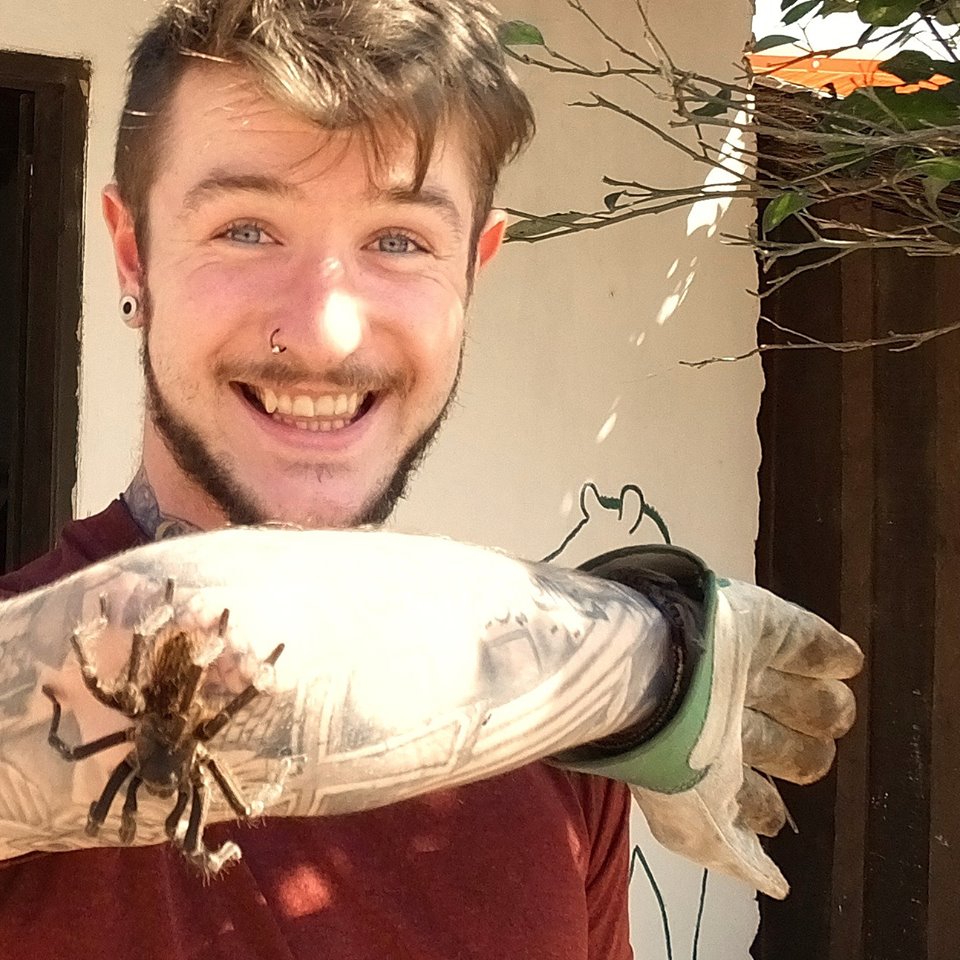 Brogan Pett- BSc Applied Zoology
Brogan studied both the FdSc Zoological Conservation and BSc Applied Zoology at Cornwall College Newquay. He is now working permanently in Paraguay as an Entomology researcher and museum curator with the organisation Fundacion Para La Tierra.
Challenging yourself is absolutely key to development and any future success you want to have and  Cornwall College was challenging and interesting. I really cant stress enough how much having those personable relationships at the College was to my development.
Want to talk to a tutor 1-2-1 before you apply? Then just get in touch