Engineering
Engineering remains one of the UK's most important industries, offering a diverse range of exciting employment opportunities, from design to tool making. During your studies you will learn the principles of engineering so you can then specialise in areas such as manufacturing, plant operations and repair, machining, welding and fabrication.
Watch the presentations here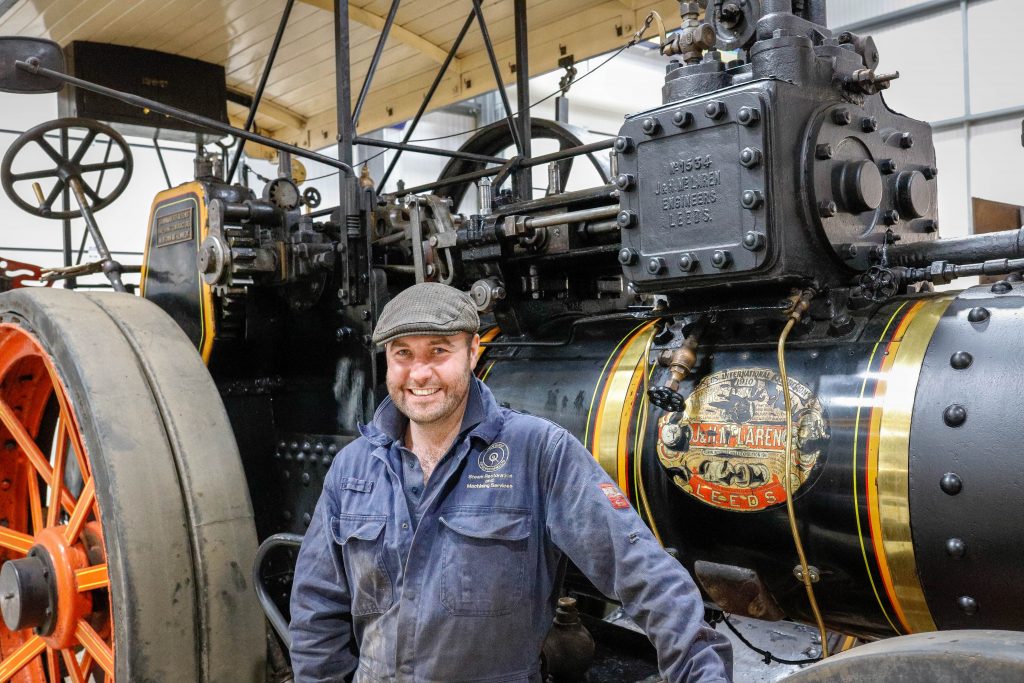 Amazing Alumni
Sam Henwood
Managing Director at Henwood Engineering
Sam gained distinctions and merits on his apprenticeship and after completing his studies
set up his own engineering business restoring traction engines from all over the world.
"The business has really grown over the years to include four full-time members of staff, seven subcontractors and an apprentice. We are currently restoring a traction engine from New Zealand. Apprenticeships are a fantastic way to learn skills and techniques and earn a wage along the way. Not everyone is suited to university and by doing an apprenticeship and gaining a trade, those skills will always be with you. Be proud to use your hands to produce something!"
Take a look around our facilities
Ready to apply for a course? Complete this form and we will do the rest.